What are Commercial Fix and Flip Loans?
Fix-and-flip loans are used by short-term real estate investors to purchase and renovate a property before flipping it for a profit. This type of funding for flipping houses offers investors fast closings for properties in any condition.
Fix and Flip Loan Eligibility
Amount of down payment required will depend on experience level. First Timers are eligible but typically require 20-30% down payment. Experienced Flippers may be eligible for as little as 10% down on property acquisition costs and 100% financing of renovation costs. All buyers are eligible for a percentage of renovation financing as well.
Interested in Commercial Fix and Flip Loans?
If you are considering funding for Fix and Flip properties, it is important to speak with one of our loan specialists to compare the benefits and drawbacks of the many commercial financing options available.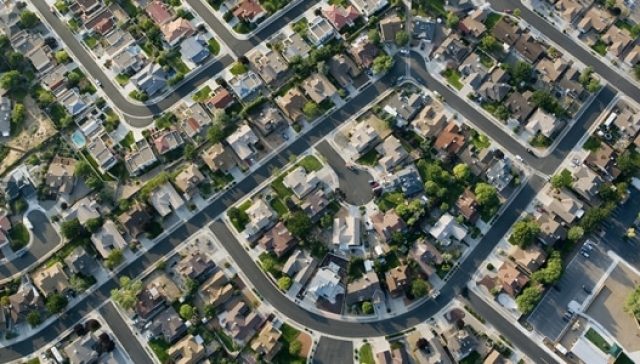 Experts agree there's no chance of a large-scale foreclosure crisis like we saw back in
Now that the end of 2022 is within sight, you may be wondering what's going