Types of Commercial Investment Property Loans
There is a wide range of commercial investment loan types. Each type of loan has unique eligibility requirements, such as a minimum credit score, experience level, and down payment requirement.
Connect with our team to discuss your project or situation, and we can provide recommendations and options available to you!
Interested in Commercial Investment Properties?
If you are considering investing in commercial properties, it is important to speak with one of our loan specialists to compare the benefits and drawbacks of the many commercial financing options available.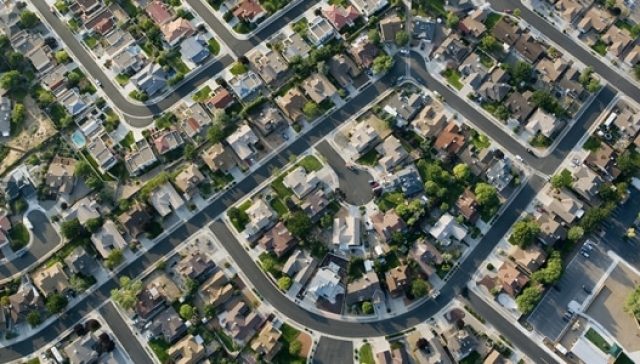 Experts agree there's no chance of a large-scale foreclosure crisis like we saw back in
Now that the end of 2022 is within sight, you may be wondering what's going