What are Mixed-Use Loans?
Real estate investors use mixed-use loans to finance buildings that are used for a combined purpose. Mixed-use buildings are zoned for multiple uses, including residential, commercial, industrial, or institutional. Mixed-use loans can be short-term or long-term, with terms ranging between six months and 30 years.
Mixed-Use Loan Eligibility
In order to qualify for a commercial mixed-use loan, there are certain criteria that you must meet. Because this is a commercial loan, there is no requirement for occupancy, but you will need to meet the following requirements:
Interested in Commercial Mixed-Use Loans?
If you are considering funding for Mixed-Use project, it is important to speak with one of our loan specialists to compare the benefits and drawbacks of the many commercial financing options available.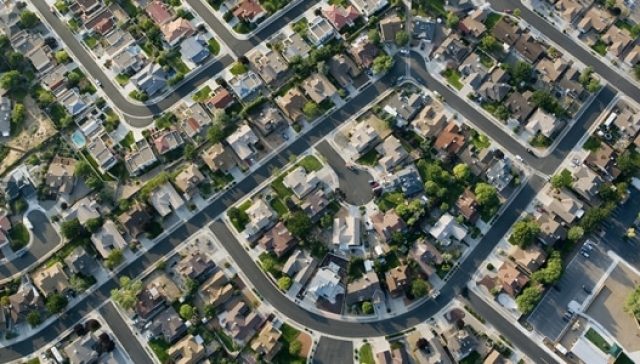 Experts agree there's no chance of a large-scale foreclosure crisis like we saw back in
Now that the end of 2022 is within sight, you may be wondering what's going