What are Home Loans for Cannabis Workers?
These are essentially the same home loan one would get if they worked in any other industry. Except they are not financed through the regular banking channels are.
Federally chartered banks are unable to lend to workers in the cannabis industry. Our lenders are "non bank" lenders meaning that they issue home loans using private funding.
Our partner lenders understand the viability of this "budding" industry and realize that workers in this space should be able to purchase a home for their families like anybody else who is working in a legal space.
Do I Qualify for a Cannabis Worker Loan?
If you work in the Cannabis Industry and are looking for a mortgage loan, it is important to speak with one of our loan specialists to see if you qualify and to compare the benefits and any drawbacks.
For this industry, we strongly urge you to speak with our team before submitting an application. Our Team will be able to connect with you, review your situation and provide recommendations or instructions for your next steps.
We offer a no-hassle & easy quote without the formal application or credit check required. Just answer a few questions about your mortgage goals! We will review the information you provide with some recommendations and options from our team of experts!
Loan Eligibility for Cannabis Workers
Just like any other loan you will still have to qualify using traditional underwriting guidelines. Meaning they will want to see you have minimum credit criteria and income as well as the required down-payment to support the loan payments.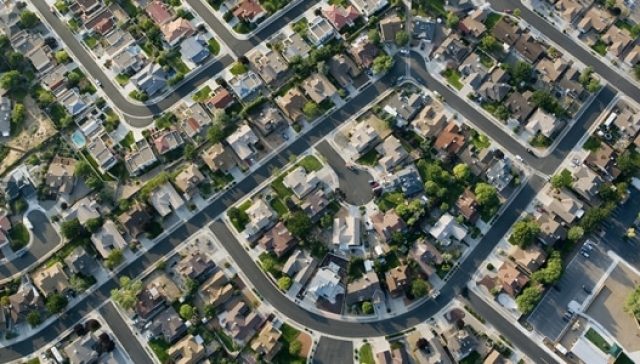 Experts agree there's no chance of a large-scale foreclosure crisis like we saw back in
Now that the end of 2022 is within sight, you may be wondering what's going