What is a Conventional Mortgage or Loan?
A residential conventional mortgage loan is a mortgage loan that is not backed by a government agency such as the Federal Housing Administration (FHA), the Veterans Administration (VA) or the United States Department of Agriculture (USDA).
Conventional loans come in all shapes and sizes and can be used to purchase primary residences, secondary homes and investment properties. Conventional loans usually require a higher credit score and a larger down payment than government-backed loans, but they offer some benefits that government-backed loans do not, such as the ability to cancel Private Mortgage Insurance (PMI) once you have 20% equity in your home.
Is Conventional Right for You?
If you are considering a conventional loan, it is important to speak with one of our loan specialists to see if you qualify and to compare the benefits and drawbacks of this type of loan against other types of loans.​​
We offer a no-hassle & easy quote without the formal application or credit check required. Just answer a few questions about your mortgage goals! We will review the information you provide with some recommendations and options from our team of experts!
Types of Conventional Loans
There are several types of conventional loans that you may come across as you compare lenders and mortgage options. Here are some of the most common ones and how they work.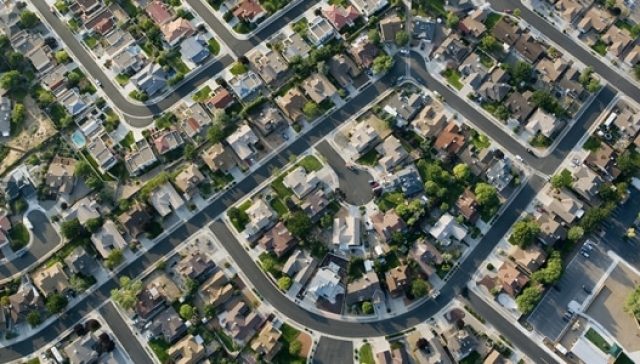 Experts agree there's no chance of a large-scale foreclosure crisis like we saw back in
Now that the end of 2022 is within sight, you may be wondering what's going