What is an HECM Reverse Mortgage?
Reverse mortgages are increasing in popularity with seniors who have equity in their homes and want to supplement their income. The only reverse mortgage insured by the U.S. Federal Government is called a Home Equity Conversion Mortgage (HECM), and is only available through an FHA-approved lender.
If you are a homeowner age 62 or older and have paid off your mortgage or paid down a considerable amount, and are currently living in the home, you may participate in FHA's HECM program.
Is an HECM Reverse Mortgage Right for You?
If you are considering a reverse mortgage loan, it is important to speak with one of our loan specialists to see if you qualify and to compare the benefits and drawbacks of this type of loan against other types of loans.​​
We offer a no-hassle & easy quote without the formal application or credit check required. Just answer a few questions about your mortgage goals! We will review the information you provide with some recommendations and options from our team of experts!
HECM Reverse Mortgage Eligibility
HECM Reverse Mortgage Caveats
A HECM is only available through a U.S. Department of Housing (HUD)-approved lender. For the HECM process, there are a few unique steps you'll take to apply for this type of loan.
The age of the youngest borrower
Current interest rates
The amount of equity you have in your home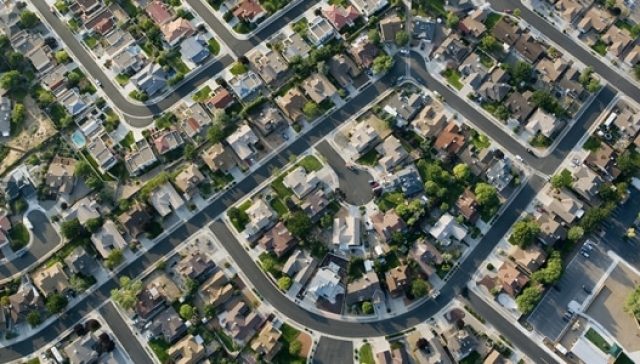 Experts agree there's no chance of a large-scale foreclosure crisis like we saw back in
Now that the end of 2022 is within sight, you may be wondering what's going