Whether you're looking to renovate your kitchen, install a home office or finish your basement, any major home improvement is going to require some major money. You don't have to wait until you have all the cash in hand, though. A home renovation loan could be your path to getting the project underway sooner than you think.
What is a Home Renovation Loan?
A home renovation loan is a loan that includes funds for renovating, remodeling and repairing a home. It's often a mortgage with extra money for home improvements.
Also known as: Rehab Loans, FHA 203(k) and HomeStyle Loans.
Renovation loans allow for you to finance in repair costs to fix up your home. Typically the lender will get quotes and estimates from a contractor and then determine how much the repairs and renovations will increase the value of the home.
Is a Renovation Loan right for you?
If you are considering renovating your home or property, it is important to speak with one of our loan specialists to see if you are eligible and to compare the benefits and drawbacks of this type of loan against other types of loans.
We offer a no-hassle & easy quote without the formal application or credit check required. Just answer a few questions about your mortgage goals! We will review the information you provide with some recommendations and options from our team of experts!
Home Renovation Loan Options
These loans can be great for the first time home buyer or someone looking to upgrade into a bigger home. Both Government loans and conventional loans allow for renovations to be financed.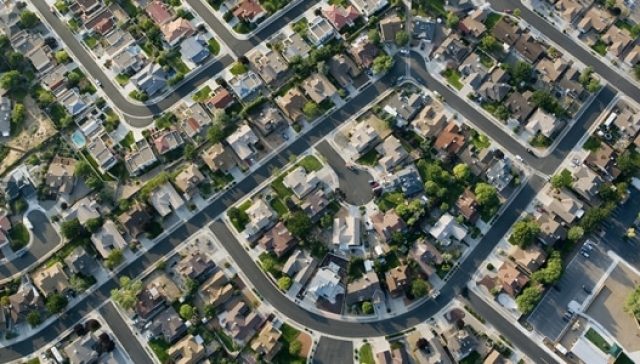 Experts agree there's no chance of a large-scale foreclosure crisis like we saw back in
Now that the end of 2022 is within sight, you may be wondering what's going