What is a Self-Employed Mortgage Loan?
If you're self-employed or a gig worker looking to buy a home, a bank statement, also known as a "Self-Employed Mortgage" loan might help. With a bank statement loan, you qualify for a mortgage based on your bank statements rather than tax returns.
Also known as: Bank Statement Loan, Stated Income Loan, Self-Employed Borrower Loan
A self-employed individual does not work for a specific employer who pays them a consistent salary or wage. Self-employed individuals, or independent contractors, earn income by contracting with a trade or business directly.
We can do loans for self employed borrowers with as little as one year of self employed history. No need to miss out on that dream home or property because you have to wait another year!
Which Loan Program is Right for You?
If you are considering a self-employed or bank statement loan, it is important to speak with one of our loan specialists to see what you are eligible for and to compare the benefits and drawbacks of a Self-Employed or Bank Statement loan against other types of loans.
We offer a no-hassle & easy quote without the formal application or credit check required. Just answer a few questions about your mortgage goals! We will review the information you provide with some recommendations and options from our team of experts!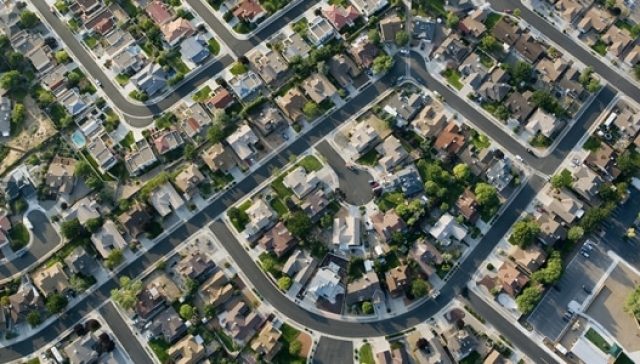 Experts agree there's no chance of a large-scale foreclosure crisis like we saw back in
Now that the end of 2022 is within sight, you may be wondering what's going