A VA loan is a mortgage loan in the United States guaranteed by the United States Department of Veterans Affairs (VA). The program is for American veterans, military members currently serving in the U.S. military, reservists and select surviving spouses (provided they do not remarry) and can be used to purchase single-family homes, condominiums, multi-unit properties, manufactured homes and new construction.
The VA does not originate loans, but sets the rules for who may qualify, issues minimum guidelines and requirements under which mortgages may be offered and financially guarantees loans that qualify under the program.​
Which VA Loan Program is Right for You?
If you are considering a VA loan, it is important to speak with one of our loan specialists to see if you are eligible and to compare the benefits and drawbacks of this type of loan against other types of loans.
We offer a no-hassle & easy quote without the formal application or credit check required. Just answer a few questions about your mortgage goals! We will review the information you provide with some recommendations and options from our team of experts!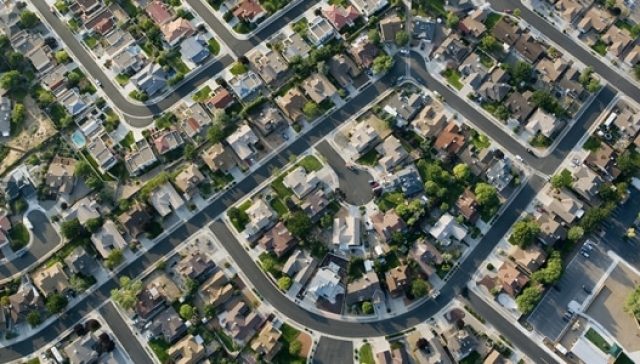 Experts agree there's no chance of a large-scale foreclosure crisis like we saw back in
Now that the end of 2022 is within sight, you may be wondering what's going