If you're searching for a residential or commercial mortgage loan in Michigan, look no further than the experienced team at Command Financial Group. We understand the unique challenges that home buyers and businesses face when trying to secure financing, and we're dedicated to helping our clients find the right loan for their needs and financial goals. We offer a wide range of mortgage products, including fixed-rate and adjustable-rate loans, FHA and VA loans, jumbo loans, and more. We also offer competitive rates and terms, and our experienced loan specialists will work with you to find the best solution for your individual circumstances. Whether you're a first-time home buyer or a seasoned investor, we can help you find the perfect loan for your situation.
What some of our clients have to say about us!
While shopping for a financial institution to refinance our home it was nice to discover that the Command Financial Group was veteran owned and truly supports veterans. Ryan was very helpful and professional. There were no extra added on fees at the time of signing. The entire process was straightforward and uncomplicated.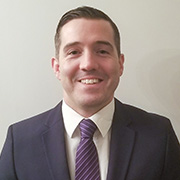 MLO: Ryan Finn
Client: Cherie T. (via Trustpilot)
Ryan at CFG is just plain out, a great well rounded loan agent. He is professional, organized, punctual, knowledgeable, and I can tell he loves what he does. He is also a veteran with extensive knowledge on veteran loans. I have recommended him to many of my family and friends on several occasions because I trust him and I know how serious he takes his job and how attentive he is to his clients. I have used Ryan for several of my financial needs. I am confident that I'm always getting the best rates and best financial advice. Thank you! You have gained a life long customer.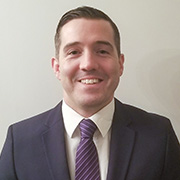 MLO: Ryan Finn
Client: Yesenia R. (via Trustpilot)
Thank you so much Loan for all your help with the mortgage, purchase of our home. We highly recommend your service to everyone. Very professional, you have made the transaction process so smooth and transparent about every single details.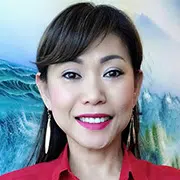 MLO: Loan Cross
Client: Thuy (via Facebook)
She's did help my mom refinance . Everything go through really smooth. she very nice and she's speak Vietnamese.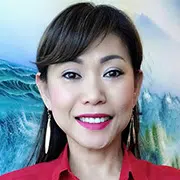 MLO: Loan Cross
Client: Tam (via Facebook)
Have been using Command Financial Group for few years now. Did HELOC, VA loan and Business loan for our rental property. Ryan has been great, very polite, answered every question we had. Quick pre-approvals and fast closings. Very happy with this company, would recommend it to everyone and definitely will use it again in the future. Thank you very much!
Diana T via Google
MLO - Ryan Finn
We greatly value our clients privacy. Some reviews may not feature the reviewer's image or full name. Instead, the MLO's image will be featured.
Note: We no longer accept facebook reviews due to bitcoin scammer spam from bot accounts.
Commercial

Loan Programs.
Commercial real estate (CRE) is income-producing property used solely for business (rather than residential) purposes. Examples include retail, shopping centers, office buildings and complexes, hotels/motels, multi-unit apartment buildings, and a variety of other property types.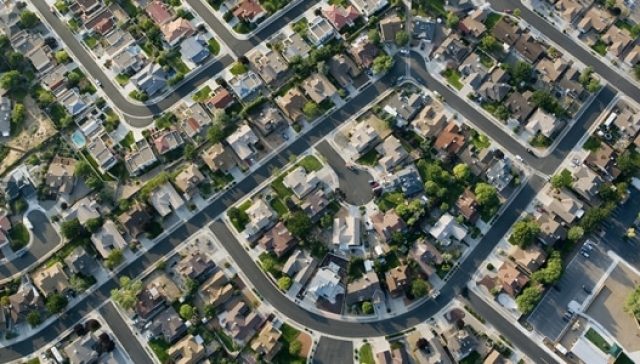 Experts agree there's no chance of a large-scale foreclosure crisis like we saw back in
Now that the end of 2022 is within sight, you may be wondering what's going